Executive Interview Coaching
Business Psychologist Gary Dumais, Psy.D, SPHR
Practice Interview and Test with the Best
Test and practice interview with a Business Psychologist with over 20 years of experience evaluating candidates
Get detailed feedback and coaching on your interviewing and testing strengths and weaknesses
Videoconference interviewing, coaching, and online testing available for any location and schedule
Testing, practice interview, feedback, and coaching are tailored to you and the position you are seeking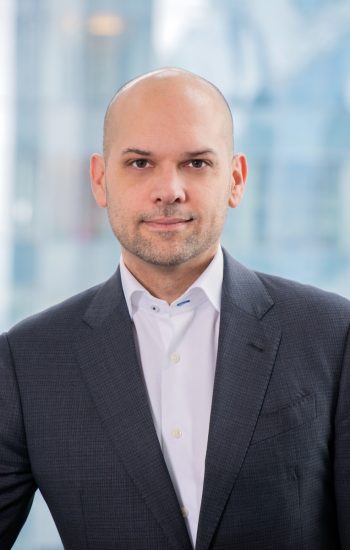 Dr. Gary Dumais Specializes in Interview Coaching
"I know what it takes to qualify for high-level positions. I've evaluated more than a thousand candidates over my 20-year Business Psychologist career, specializing in interviewing and hiring assessments.
Working for global Human Resource consulting firms like Korn Ferry, Personnel Decisions International, Hay Group, and SHL, I've assessed candidates for top-tier companies like General Electric, Honda, Exelon, and Novartis.
I have expert knowledge in behavioral, situational, and competency interviewing, business simulations, and psychometric assessments – including designing them! I'm also an experienced executive coach.
Be your best in the hiring process by practicing beforehand with me."
-Dr. Gary Dumais, Psy.D, SPHR
Discover Your Strengths and Weaknesses with Psychometric Assessments
Most high-level roles require testing in addition to interviews. Assess and develop with Dr. Gary Dumais first.
You will interview better if you leverage your strengths and address your weaknesses. Know where to target your efforts with psychometric assessments applied by a Business Psychologist.
Dr. Gary Dumais has 20 years of experience evaluating candidates and advising hiring decision-makers with personality, reasoning, and business simulation assessments.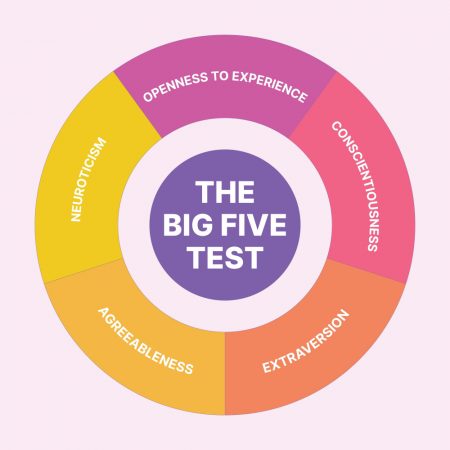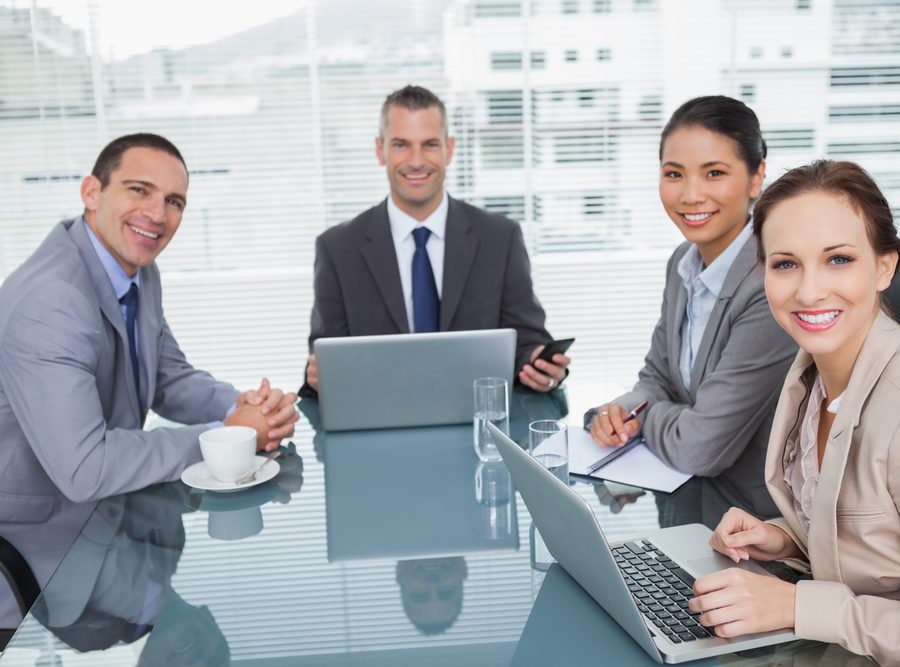 "Dr. Dumais assessed me before I went through the company's hiring steps. He identified what I could do better and coached me. It helped a lot, and I won the job."
Schedule a Free Consultation
© 2022 Select Human Resources